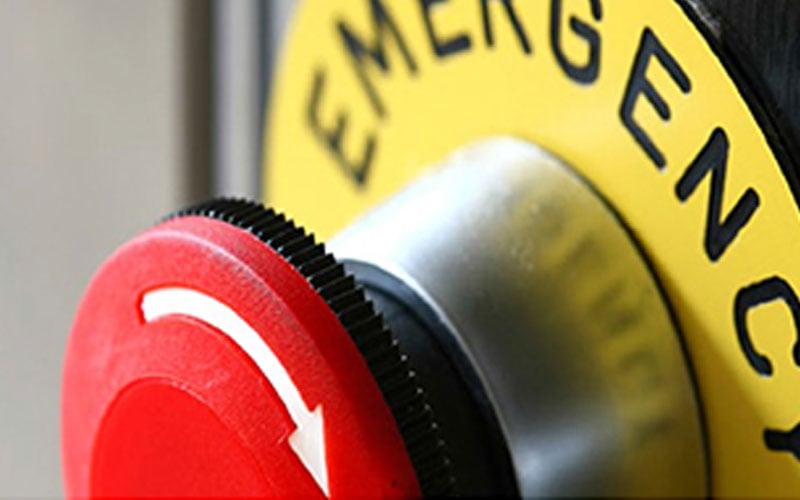 The switch from UL508 to UL 60947-4, which were originally instituted in 2012 and became officially required in 2017, presented some challenges to manufacturers and engineers, especially those working with international clients. Siemens, Rittal, and other leading manufacturers have tried to make this transition easier, and facilitate international trade, by providing components that meet both UL and EIC regulations. Understanding that industrial engineers are responsible for not only their own safety, but also successful electrical design to protect the entire plant and all the staff, Siemens and Rittal have also provided information to help engineers navigate these changes and stay safe on the job.
UL508 in 2019
UL provides the most-used regulatory and safety standards in the U.S., while the EIC provides standards for Europe and many other parts of the world. Some changes to UL standards were intended to unify UL and EIC standards. Others were meant to reduce liability and create safer working environments, especially where risks of fire and electric shock are concerned.

Key UL standards for electrical engineers that were recently updated include UL508A for control panels, NFPA 70 National Electric Code (NEC), and NFPA 79 Industrial Standards for Electrical Machinery. As German companies with wide multinational reach, both Siemens and Rittal have paid close attention to these changes. Their newest products, as well as many previous models, adhere to both EIC and UL standards.
UL 60947
At last year's Manufacturing in America Summit, Siemens representatives helped to map some of the changing safety standards. By highlighting notable changes, additions and explaining the practical implications on the factory floor, Siemens helped to sort out UL 60947-4, as well as NFPA 70 (NEC) and NFPA 79.

Rittal will cover some aspects of the updated UL and NFPA standards at the West Michigan Puck Drop event to help clarify practical applications, particularly where power enclosures are concerned. The presentation will highlight the TS 8 Flange Mount Disconnect and best practices for UL adoption and compliance.

Some of the notable changes included in the UL text involve the following:
Interlocking means to prevent restoring power
Overload setting markings
Redefining low voltage
Cable assemblies and fittings for power and control circuits
Equipment grounding
SCCR requirements, marking and exclusions
Siemens and Rittal
Compliance with these guidelines is now expected, and considered mandatory for worker safety and liability protection. Comprehensive documentation and components made with regulations in mind have helped manufacturers make updates without undue expense. Siemens and Rittal each provide documentation, testing, and support for key components required to meet the new standards.


If your business has not yet implemented new UL standards, it is not too late to start. Or, if you are unsure about what implementation looks like or how it will affect your plant, attend this year's Puck Drop and industrial automation workshops by Electro-Matic Products, Siemens, and Rittal. You and your colleagues can learn more about UL standards, what these changes actually entail, and how you can make an easy transition while maintaining a safer work environment.