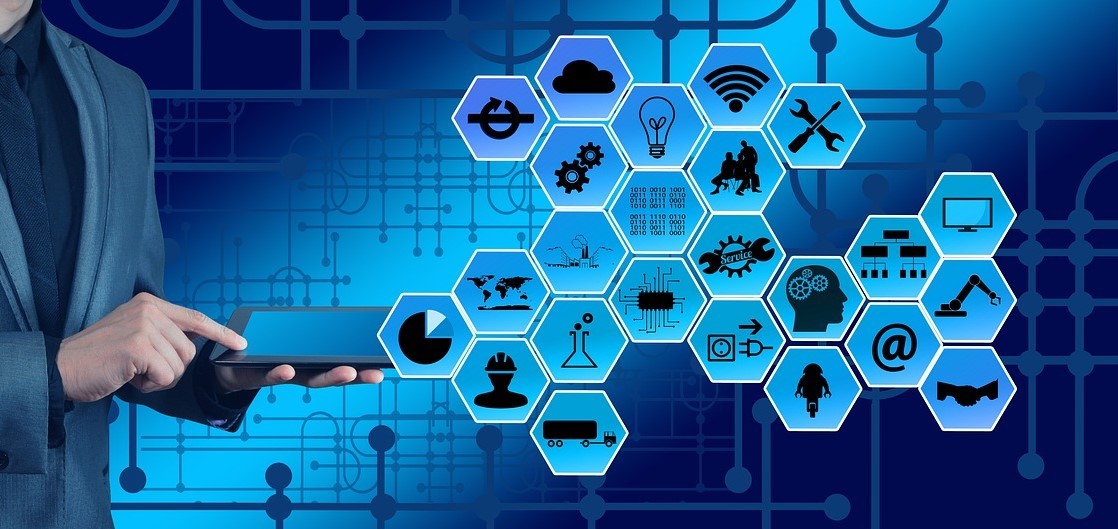 In a modern industrial automation scenario, whether we call it Industrial Internet of Things (IIoT) or Industry 4.0, the core premise is that devices on the plant floor generate massive amounts of data, which is collected, analyzed and converted into business value.
Sending data from multiple physical locations back to one centralized repository or data lake, whether that's a private cloud or the public cloud, is costly, time-consuming and sometimes not efficient.
A more cutting-edge approach is to deploy edge computing, a technology that bridges the gap between the cloud and connected devices in the factory. Edge computing means moving the cloud closer to the sensors where the data actually is generated; in other words, shifting processing, storing, communicating and decision-making to the edge, where all the action is.
With edge computing, industrial automation equipment will be able to make fast, accurate, independent decisions that help prevent critical machinery from breaking down and prevent hazardous incidents. Most companies that provide industrial automation tools are looking at edge computing, but Siemens has staked out a leadership position in this space.
Probe further in this whitepaper offered by Siemens to understand how edge computing is emerging to be a critical technology that will shape the future of automation in the years to come.
You can also explore this video that shares how Siemens Edge Computing works. Future-proof processing of machine data directly at the machine with Edge Computing.