Electro-Matic Products to be an Authorized MindSphere Reseller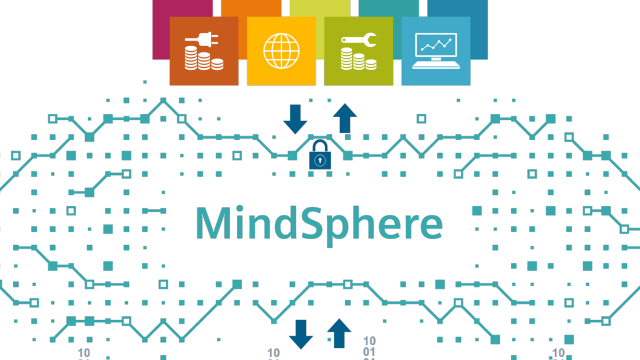 Electro-Matic Products is excited to announce that it is now an Authorized MindSphere Reseller. This cloud-based, open IoT operating system from Siemens connects your products, plants, systems, and machines to develop robust industrial IoT solutions faster. It provides a wealth of data through advanced analytics and delivers numerous benefits from its open PaaS capabilities, closed-loop innovations with end-to-end digital twins, a world class partner ecosystem, and more. It connects real things to the digital world and provides powerful industry applications and digital services that help drive business success.
Electro-Matic Products
Turning innovation into value
Since 1969, Electro-Matic has helped transform American industry by supplying automation components and solutions to leading U. S. manufacturers. Today, Electro-Matic continues to leverage the value of emerging technologies by developing practical applications for industrial, commercial and retail markets. As a technology company, we help our customers turn innovation into value. As a one-hundred percent employee-owned business, our customers enjoy the benefit of a supplier partner intently focused on delivering strong value-for-value relationships.
Amy Tylutki, 248-937-4352 aktylutki@electro-matic.com