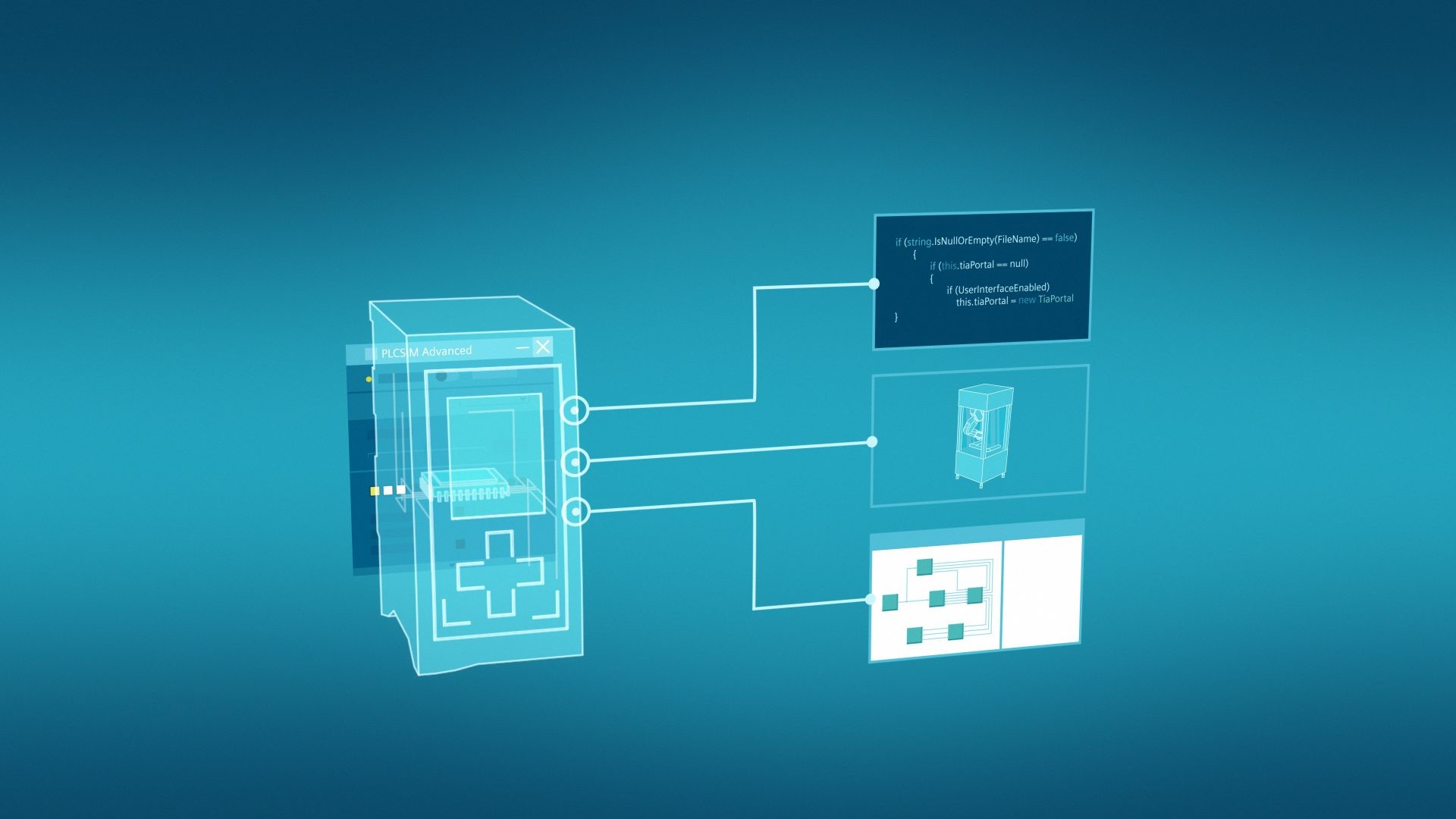 As industrial systems become more complex, the need for more sophisticated controls increases. Choosing the right industrial PC can make the difference between a streamlined, independent system with pinpoint precision and a sluggish one requiring regular upkeep. Here's what to look for when choosing an industrial PC that will serve you now and into the future.
How to Choose the Best Industrial PC

When considering how to improve your controls, it's important to know the goals of these improvements, and what the ideal outcome looks like. Do you want your new industrial PC to be able to expand as you automate and monitor more processes? Should your PC have superior speed and coordination for instantaneous timing? Do you want to reduce maintenance, upkeep, and replacement costs? Answering these questions will help you to choose the best industrial PC for your needs.
Performance
Choosing the right processor, RAM, and storage capacity for your new industrial PC can be a challenge. You want a PC that will meet the demands of your plant now, but you also want the ability to expand in the near future. However, it doesn't make sense to pay for an advanced processor or storage capacity that you won't ever use. If you expect to increase automation at your plant, connect to more monitors, utilize IoT devices, or make other advancements, choose an industrial PC with flexibility and expandability. This way, you can upgrade your PC more easily when you need to, without investing too much up front. A detailed breakdown of your software requirements, as well as what you expect to need in the future, will help your salesperson or engineer design the necessary hardware.
Price
As with any systematic upgrade, price is an important consideration when choosing an industrial PC. If the price of the industrial PC negates the benefits realized through efficiency improvements or reduced upkeep, the project's ROI won't make sense. Here again it is essential to have goals and requirements set for the industrial PC improvements or the new installation.
Get the lowest industrial PC pricing with Electro-Matic »
Size and Space Restrictions

Space restrictions are an important factor when choosing an industrial PC. You may need to balance the size of the PC against its capabilities, as larger PCs will generally have greater performance, but might not be suitable for some applications. Rack PCs generally provide the highest level of functionality and processing power, but they must fit into a typical 19" IT rack.

Box IPCs are more compact, and made for industrial enclosures where a display is not needed, or it's mounted away from the IPC. With a panel PC, the touch screen and IPC are mounted together on the door of the enclosure. These different options give you flexibility in your design, and can allow you to conserve valuable floor space.
Environmental Conditions
If your PC will be exposed to harsh conditions, a durable design will extend its life and reduce maintenance. Make sure that your industrial PC is certified to withstand these conditions where necessary, including heat, dust, various levels of water exposure, vibration and electromagnetic interference.
Continuous Operation
Will your industrial PC be operating during a particular time frame, or will it run continuously? Many industrial PCs are capable of continuous operation, however they may not show the same heat resistance as non-continuous models. Where continuous operation is required, the IPC should be thoroughly tested. IPCs that are not made and tested for continuous operation pose risks to the process and the product if they lock up.
Warranty
With an extended warranty, you can reduce upkeep, maintenance and replacement costs of your PC. If you are upgrading your industrial PC with the hopes of reducing maintenance or replacement costs, this will be particularly important. Industrial PCs from Siemens usually come with a three-year warranty, however Electro-Matic has extended this to a four-year warranty, including parts and repair costs.
OS
Depending on your software requirements, you may want a pre-installed Windows OS, or you may wish to install your own to integrate with an existing system. Siemens industrial PCs can be pre-installed with Windows 7 Ultimate or Windows 10 Enterprise LTSB.
Lead Times
If you are making a gradual transition to increase computing power and functionality, the delivery date of your new industrial PC might not be a pressing concern. However, if you are replacing a PC or your existing model is having issues that are slowing production, lead times will be a factor in choosing your industrial PC. Distributors who specialize in fast delivery within a set area will deliver your preferred industrial PC faster than the manufacturer. Look for distributors who assemble industrial PCs in your home country to decrease lead times.
Cybersecurity
As industrial businesses expand their computing power, they also become bigger targets for cyber attacks. Most of these attacks are opportunistic, striking businesses that don't take cybersecurity precautions, or don't update or patch their software. Make sure your industrial PC has reliable, regularly updated cybersecurity software installed.
Maintenance
Choosing an industrial PC that is designed for easy maintenance can save hours of time and thousands in expenses. When routine maintenance is fast and easy, it's less likely to be skipped, so your equipment stays in full working order longer. Look for industrial PCs that can be maintained without special tools, especially when it comes to parts like fans, filter mats, and hard disk drives.
Choosing the right industrial PC is more challenging today than it ever has been. Technology moves fast, and designing a system that will grow with you may seem like trying to predict the future. Choose an industrial PC that can meet your needs now, but also look for the ability to integrate with additional machines, extend to new interfaces, and support upcoming technology. This way, you'll have the freedom and agility to expand quickly.