Going green. Green energy investment. Green your business.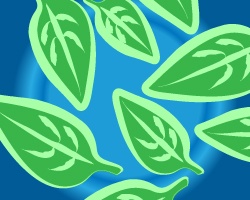 When related to your business, "going green" means a dedication to reducing carbon footprints and having an environmentally friendly system, among other things. Whether you have already established an energy management program, or are just considering implementation of one, "going green" can positively impact your bottom line.
As a Facility or Plant manager, you've probably been tasked with the job of finding ways to make your business more profitable by adding value to your properties.
Or perhaps you are ready to distinguish your company as a leader in protecting the environment?
Or maybe you're just looking to save money?
Whether you own or manage one facility or an entire portfolio, you can add value by saving energy.
First, a baseline has to be established before you are able to set improvement goals. Then, you must be able to judge changes in energy use and determine when to take corrective action. As you can see, without good energy data, it would be impossible to tell if you are really improving. While measuring and tracking are great, benchmarking is the final step that gets you to the information you need to improve. Benchmarking is the comparison of a site's or process' energy performance over a specified period of time to another site or similar process. Benchmarking helps you answer the questions, "How are we doing?" and "How do we know?"
Whether you have been managing energy for years or are just getting started, the increasing need to monitor and manage energy use in industrial plants and other commercial facilities is both challenging and time consuming. However, through energy management, you can minimize your energy impact and build sustainability.
Manufacturing companies routinely look to external resources to help them manage energy across their operations.
But what if you could monitor, manage and record your energy usage by
Department
Building
Floor
Store
or Facility?
How about by
application
factory process
or equipment?
And what if the solution didn't require invasive IT-related integration issues, but instead offered a simple, straightforward web-based energy management interface that allowed you to see high quality energy consumption data and manage the use of electricity, gas, steam, air, water and other energy resources?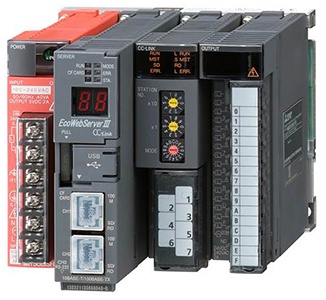 Read on to hear more about an innovative solution offered by our partner, Mitsubishi Electric Automation.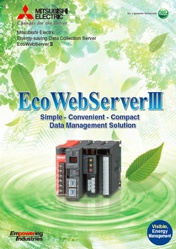 Ready to learn how such a solution might benefit your energy management program? Give us a call at 248-478-1182 or send us a message.